Harvey Norman Commercial Division is a trade-only business with over 25 years' experience. We offer companies in the building, hospitality and educational fields a comprehensive range of packages and solutions. Our four state-of-the art showrooms are specifically designed to cater for the needs of architects, developers, builders, plumbers and designers. With an outstanding pedigree and reliable reputation, we take pride in our ability to deliver consistent customer satisfaction.
We have the financial capacity to satisfy your requirements from medium density living to multi-million-dollar projects. With more than 4,500 active accounts with a multitude of long-standing clients, we currently employ over 395 dedicated staff across our various specialist divisions. Eighty-one members of our team have been with us for over 10 years.​
Established in 1961, Harvey Norman is the largest non-food retailer in Australasia.
A Sustainable Construction Industry
Find out more about the team at Harvey Norman Commercial Division Solar.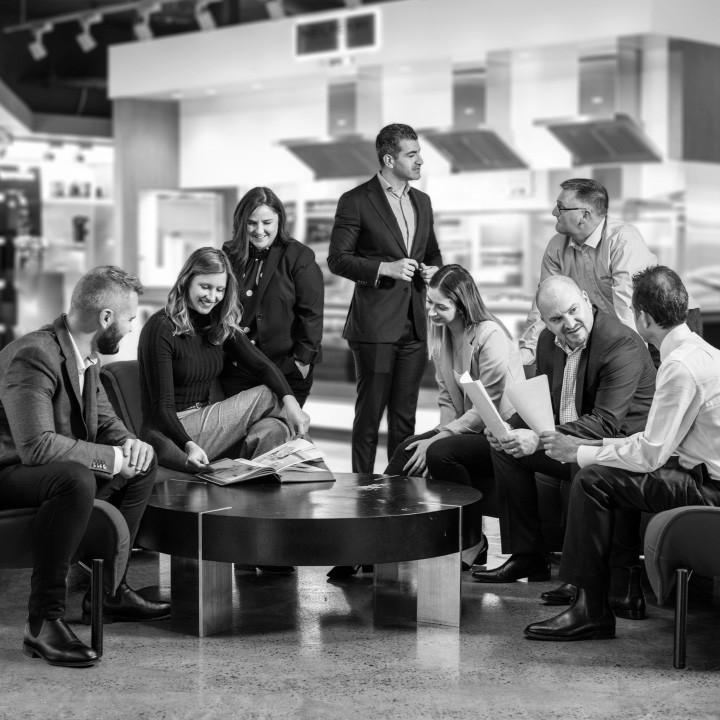 Key industry partnerships with the Smart Energy Council and the Clean Energy Council ensure we are at the forefront of legislation, best practices and advocacy for a greener Australia.
Reach out to speak to one
of our industry experts.