Harvey Norman Commercial Division Solar ®
When it comes to energy management solutions, we are leading the nation. Offering tailored and fully integrated solutions to suit your business needs, we'll work with you to reduce both your energy costs and carbon footprint and to bring you more reliable and sustainable energy solutions.
The process is simple.
Our specialist team: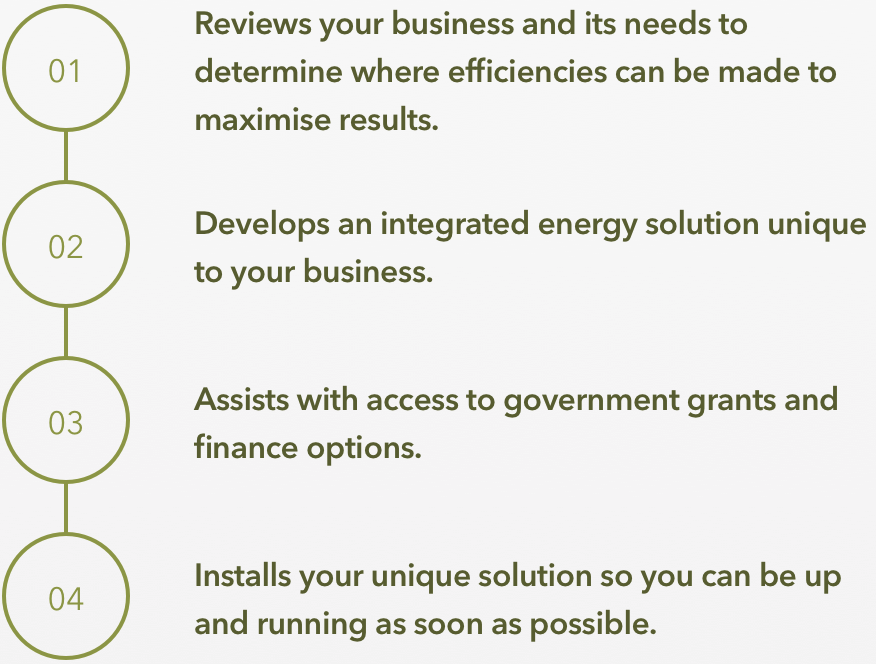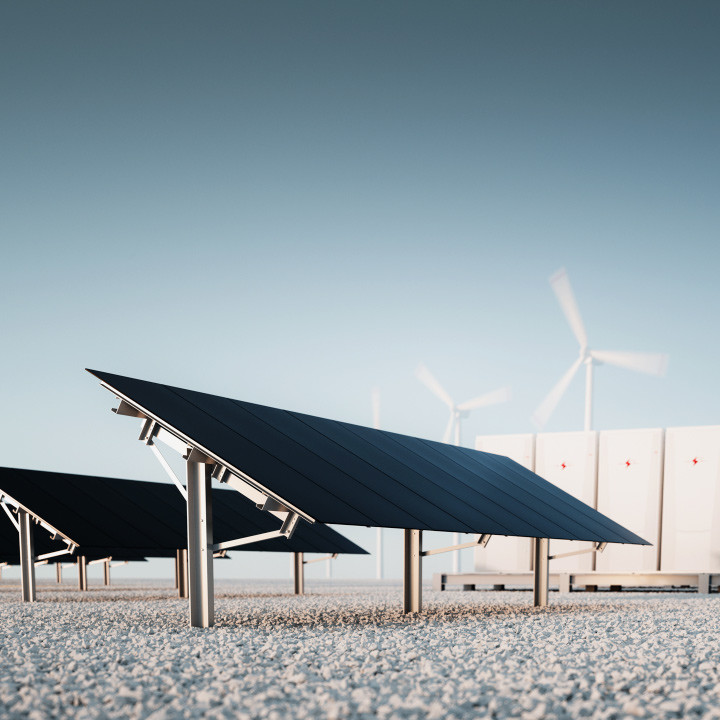 Electric Vehicle Charging
In coming years, it's estimated there will be over 10 million EVs on the road, and the market will see EV outsell petrol cars.
The Future is now.

Commercial charging stations
Residential charging stations


Electrical infrastructure in car parks for future connectability


Spread the cost of energy assets over time

Reduce your overheads with good business sense

With fixed term loan repayments set up front
Reach out to speak to one
of our industry experts.