We abide, always, by the CEC Code of Conduct.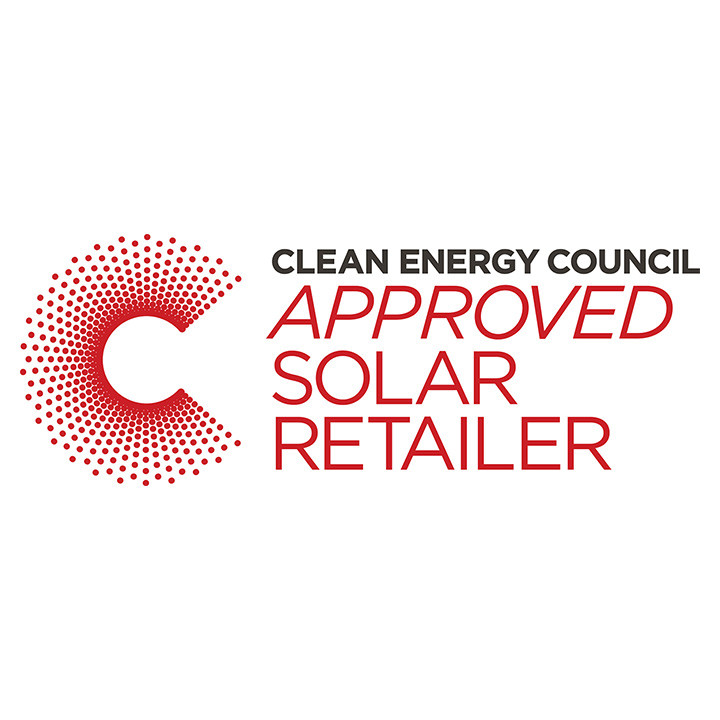 The Clean Energy Council (CEC) is the peak body for Australia's clean energy industry. Authorised by the Australian Competition and Consumer Commission (ACCC), the CEC Solar Retailer Code of Conduct is a way for solar companies to show their commitment to good business practices and improving standards in the solar industry.
Harvey Norman Commercial Division Solar® firmly believes in the CEC Code of Conduct and has built rigorous processes to uphold its merit.
A Sustainable Construction Industry

We do not engage in any misleading marketing practices

Our solar consultants act ethically at all times

We equip our clients with the information they need to make educated decisions

We adhere to all existing legislation and regulations, including cooling-off periods, cancellations and refunds

We provide our customers with detailed documentation

We take full accountability for the actions of any subcontracted parties

We respond to complaints in a timely, transparent manner

We offer a minimum 10 years warranty on our products and installation services
Reach out to speak to one
of our industry experts.