Supplier Warranty Information
THANK YOU FOR CHOOSING HARVEY NORMAN COMMERCIAL DIVISION SOLAR®
Congratulations and Welcome to the Harvey Norman Commercial family.
Thank you for giving us the opportunity to assist you to produce your own energy, making a positive impact on our environment and to combat climate change.
This Warranty and Maintenance manual offers an overview of functions and maintenance instructions of your Grid Connected Solar PV System.
We are certain that the installation of your Solar PV System would be extremely beneficial for you in reducing your energy bills and your carbon footprint.
Feel free to contact us for any enquiries. Failure to observe the following warnings and procedures may result in an injury and may void the warranty of your installed system.
We strongly encourage you to read and understand this manual before attempting any maintenance on your system.
Yours Sincerely
Harvey Norman Commercial Solar Division
Thanks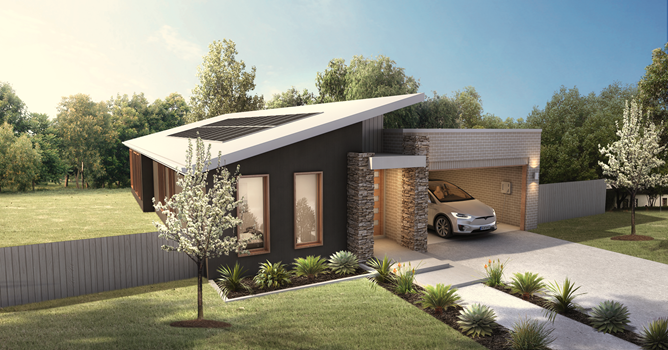 Did you know you
can get finance?
Reach out to speak to one
of our industry experts.