Harvey Norman Commercial Division Solar ®
Investing in a sustainable future is a priority for many industry leaders.
Significantly reducing their operating costs - that's a bonus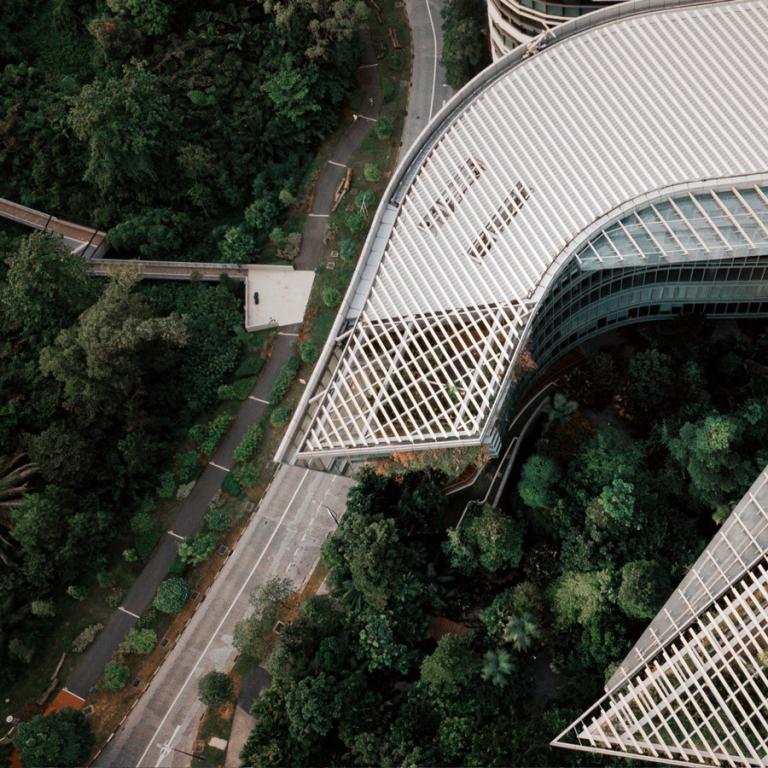 As solar energy management specialists, our team can help cement your business's future energy needs.
Solar, for many, is now a business imperative. But we know that no two operations are alike. As experienced national professionals in the commercial market, we tailor solar solutions to significantly reduce the energy costs of your operation.
We pride ourselves on a comprehensive, holistic approach.
We take you, step by step, through the process – from the initial quote through to delivery and installation.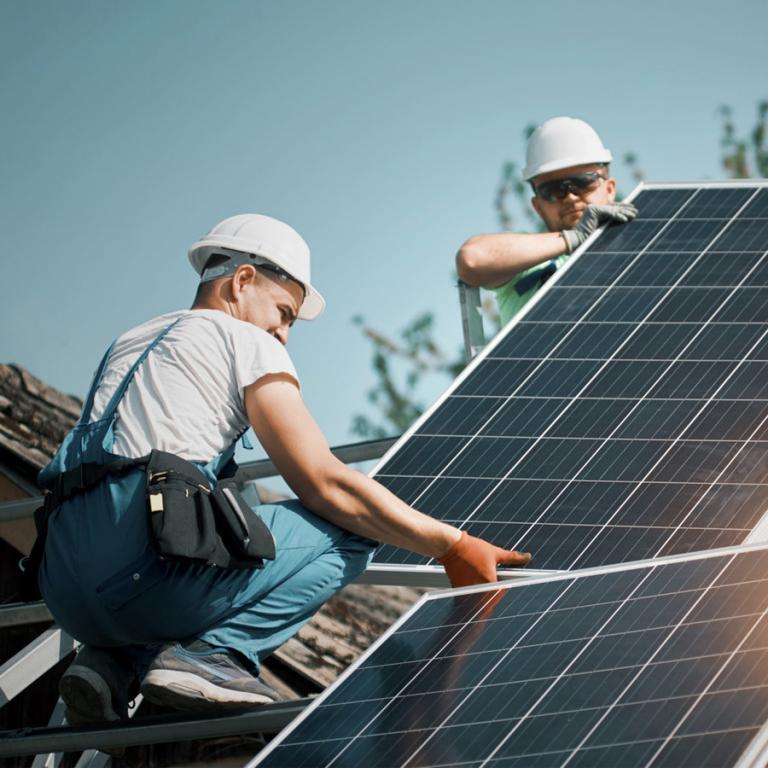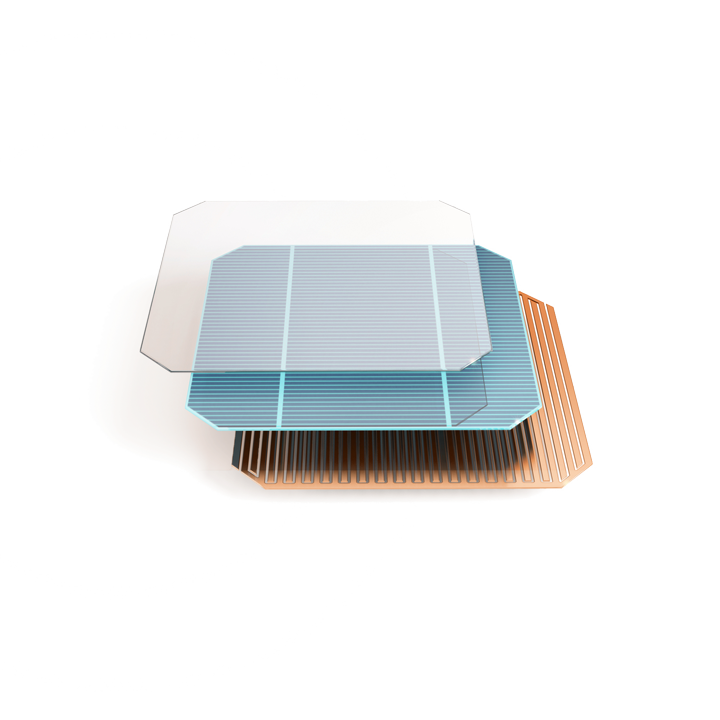 Performance and longevity are our priorities.
At Harvey Norman Commercial Division Solar®, we work with the world's leading solar manufacturers and local principal distributors, to deliver premium quality solar panels, inverters and components.
Learn More About Our Offerings
To find the solar solutions that's right for you, email us a complete copy of your latest electricity bill today.
Our team of experts will show you how solar power can help your business as they analyse your energy requirements and average daily consumption habits and design a solar energy system unique to your business.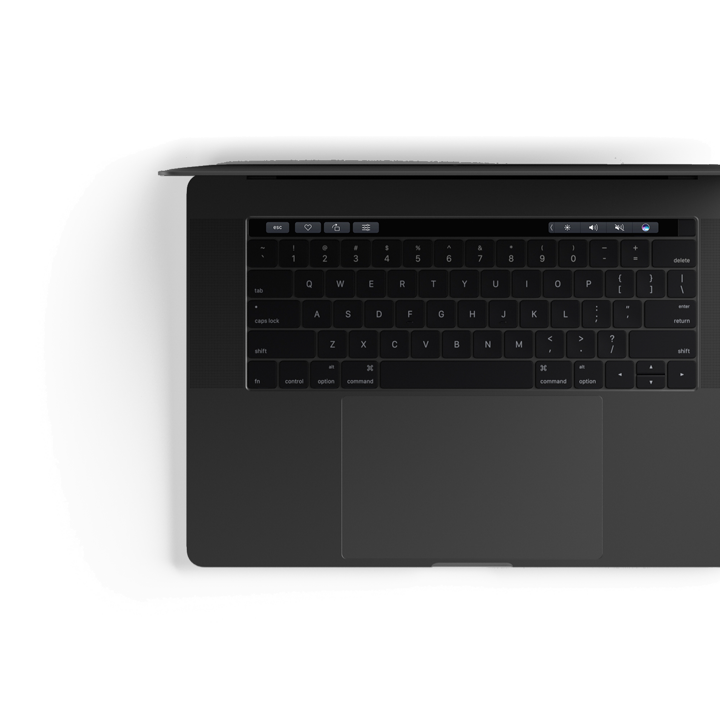 What can solar do for you?
See real change in your business.
Reduce your energy costs today.
Contact us to uncover the projected income a solar system can reach for your operation today.
Earn QANTAS points with us.
Each dollar you spend earns a point.
Understanding Residential Solar Better
Did you know you
can get finance?
Reach out to speak to one
of our industry experts.